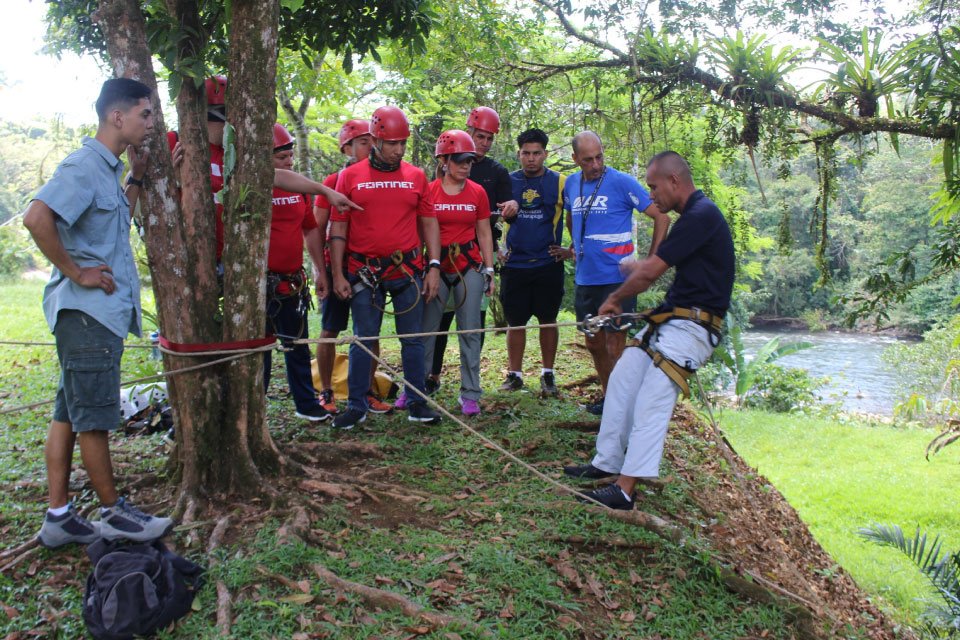 Specially designed to help companies improve communication, leadership, and collaboration within their team through challenging, fun, and exciting activities.
Implemented by expert professional consultants in an adventure-based learning model, where problem solving, decision making, and motivation of team members are encouraged.
Contact us to design a program according to the unique needs of your company!

We are experts in providing logistical support in hard-to-reach places, where specialized knowledge in safety and high-quality technical equipment are required.
Our experience with adventure programs, reality shows, and even Hollywood films guarantees that you will have everything necessary to achieve a successful production.
Contact us and let our experts help you achieve a quality production in nature.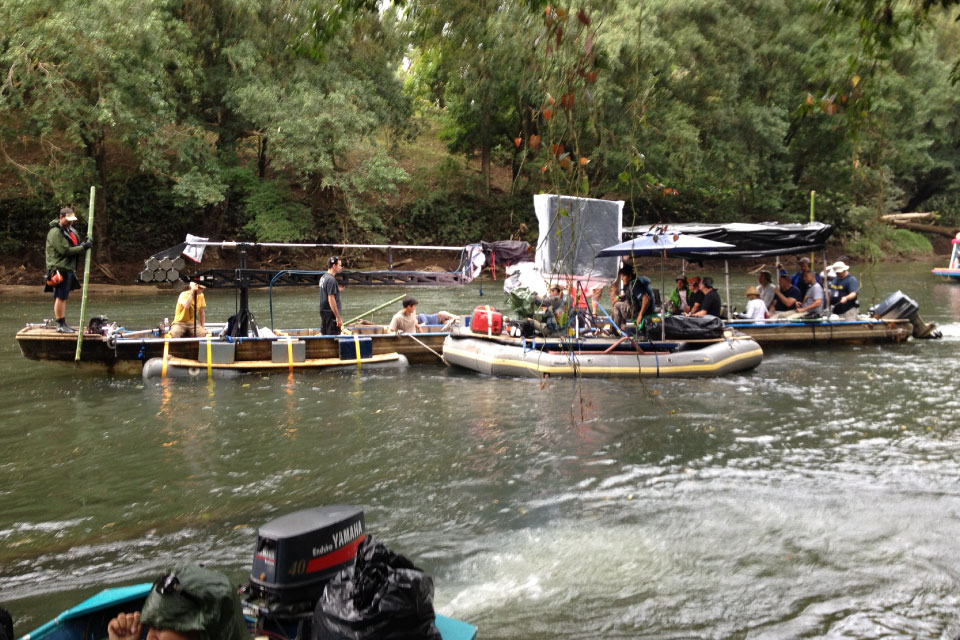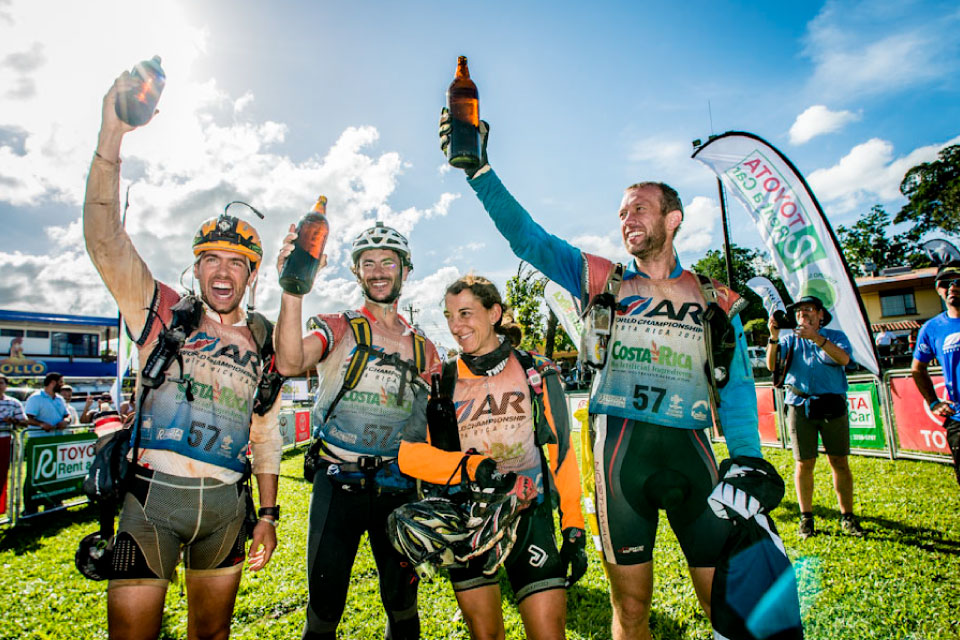 We are experts in organizing international quality sports events thanks to our professional knowledge of adventure sports and our joint work with Costa Rica Adventure Race.
Regional kayak and mountain bike races, as well as Adventure Race World Series events, are part of our record. Our biggest event? The 2013 Adventure Race World Championship, considered the toughest and most spectacular in history!
Interested in organizing a sports event? Contact us and we will be happy to work together.